If you are having your business in Woodland, then you must be willing to do some special installation of an electrical sign at your business place. But, to do that you need to take professional help only and here Monster Electric can serve your purpose. We have a well qualified team of experts who are always willing to offer the best service at the most affordable price.
Our professionals are ready to offer all types of Commercial Electrical Sign Installation Woodland. Whenever you need these special services, our team is there to assist you.
Types of Electrical Sign Installation
The tradition for installing electrical signs in front of any commercial establishment is still there. It has been noticed that without these electrical signs, the appearance of any business place does not look too attractive and fails to grab the attention of potential customers. Signs which are place outside of any commercial establishment should be visible but should be of style too. There are various types of electrical installations which can make your business place more attractive.
Box signs: This is the most attractive and the most tradition electrical sign style. Mostly this style is wall mounted and most durable one. Different types of designs are available in this particular pattern of signage. You need to contact with professionals to have best Electric Sign Installs service Woodland. The pattern is available in with two types of lighting, one is fluorescent lighting and another is led lighting. The lighting arrangements of this pattern are done internally.
Channel Letter and reverse channel letter: In this modern world, this type of electrical sign has become the most preferred one. In this pattern, the letters are placed separately and these give a dimensional effect. Each and every pattern under this category is independent of each other.
Pole and Pylon signs: Pole signage is mostly preferred to be placed by the side of any busy street so that people can notice the signage without any obstacle. The professional, Electrical Sign contractors Woodland CA are capable of doing installation of the signage starting from the foundation up to the installation of the crane. The pylon sign is famous as the free standing sign.
LED signs: Another famous signage is LED signs. For all types of buildings, installing these LED signs is quite common in recent days.
Apart from those, there are many different types of signs available and all these signage provide lots of benefits. These signs are able to provide more information about the business in an attractive way. Customers can become more interested in the particular business concern and hence this will automatically enhance the turnover of the company.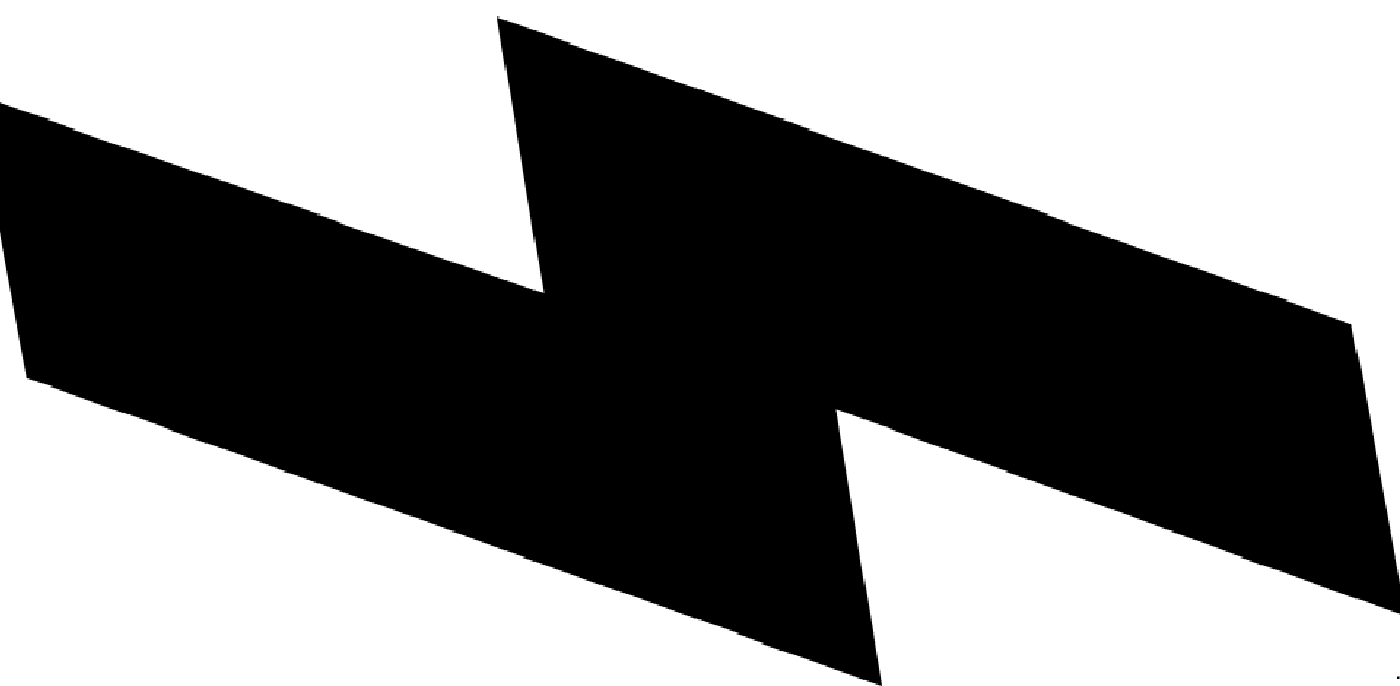 Electrical Sign Installation in Woodland
Once you plan to go for Best Electrical Sign Installation for your business place, then you should immediately get in touch with Monster electric. The professionals will follow necessary procedures so that the installation of electrical signage can be completed successfully.
Consultation: Before you opt for having an electrical sign at your business place you need to consult with our professionals. The professionals will suggest you about the best material to do the electric signage.
Proper scheduling: The contractor will fix a time to install the electrical sign on a particular date.
Experts are on site: At the time of installation of electrical signage, the experts are always there on site.
Design: The professionals will suggest you have the perfect design for electrical signs so that your business place will become more attractive.
Permission from the Local Government: Permission from the local Government is necessary to install the most attractive electrical signage.
Inspection of the location: The professionals also need to do proper verification of the location too so that in future you will not face any hazard.
Verification of the products: It is always necessary to verify the products before starting the installation. The professionals will do the necessary checking.
Removal of prior sign: This is also an important task. If you have already installed any style before, then that is to be removed first and then the new one should be installed. The professional Electrical Sign contractors Woodland CA of Monster Electric always take necessary measures to remove those old signs.
Apart from following all these procedures to install the electrical signs, it is also necessary to carry on effective Commercial signage maintenance task so that you will never face any problem with that.
Why Monster Electric for Electrical Sign Installation?
We have emerged as one of the most efficient providers of Electrical sign installation and Commercial Sign Repair services Woodland. In this era of advanced technology, we can proudly say that all our professionals are well trained and do have advanced knowledge to handle all types of sign installation work.
The most significant quality of our professionals is that they possess huge experience in this field. Our expert teams of professionals have served many companies and here we are proud to say that all customers are satisfied with our service. Different customers have different choices regarding electrical signage and we have performed successfully and made all the customers satisfied with our services.
In this age of advanced technology, we are aware that every expert of us should always remain updated with the upcoming technologies. Hence, we always carry on the necessary training program where all our professionals take part and get updated with all upcoming technologies for Commercial Electrical Sign Installation Woodland.
Again, we always take regular feedback from the clients, so that we can modify our services and can reach to more people.
Reasons to hire Monster Electric for Commercial Electrical Sign Installation Woodland
Whenever you plan to avail Electric Sign Installs service Woodland you can contact with Monster Electric without any hesitation. But, here you must the thinking of the reasons to opt for the services from our company.
Our team of professionals always deliver professional service in electrical signage installation
Out team of experts possess necessary knowledge regarding the Best Electrical Sign Installation
All our professionals always take necessary safety measurements to offer the best service in electrical signage installation
We always deliver the service as soon as we received the order. Hence we can proudly say that we are prompt in our service. Due to this quality, we have maintained a prestigious position in the industry.
Every customer can rely on our service for installation as well as Commercial signage maintenance. We managed to emerge as a trusted name in this industry.
For installing all types of electrical signage such as LED sign or Box Sign or pole signs etc, we follow the necessary steps so that customers will never face any problem in future.
Our professionals are available for offering the service 24 x 7.
We never charge any hidden cost for electrical sign installation and Commercial Sign Repair services Woodland.
Hence, every customer can rely on us to have the best service in electrical sign installation today.
Get connected with us for more service information or rates of our services.