In our present days, life can be at a standstill when electrical system gets damaged all of a sudden. Be it residence or a commercial property, it creates problems. A day's work is gone, if you end up with an electrical crisis at your work place. That can create financial loss as well as loss of effort. A minute problem in the electrical system can lead to very dangerous and unsafe situation unexpectedly. That is why you need to be fixing the electrical problem as soon as you can when you need electrical maintenance services.
Why you need professional maintenance service?
As a business owner, you need to be assured that the electrical maintenance work at your commercial property is properly done or else it can prove to be a deadly mistake. You can keep other maintenance services, but not electrical maintenance services. A fixture in the lighting, a replacement in the old wiring, an additional electrical outlet installation, a change in the electrical settings, even a sudden electrical crisis, and much more!
You may require the service of experienced and reliable commercial electrical contractors Woodland CA. If you think why you need to hire a professional for electrical maintenance services Woodland, here is your answer.
Prevention is better than spending on cure, as goes the old saying. Same can be related to electrical maintenance as well. You may feel everything is functioning fine with your electrical system and equipment at your work-space, but all of a sudden it may stop interrupting the work you do. It can be just a reflection of irregular electrical maintenance work.
A professional electrician is able to find the issues regarding electrical circuits, systems and equipment and solve the issue. So you will not be surprised by sudden circuit problem or system damage.
Safety of the commercial property is of highest regards for any business owner. A small careless mistake in the electrical system of the commercial property can lead to a big cost later in future. Safety of the employees, residents as well as the official equipments should be well maintained. Having your commercial property checked for electrical system at regular intervals would ensure the safety. However, you need to hire the service of professional commercial electrical contractors Woodland CA, as they will be aware with the safety codes and authority regulations.
Another plus point regarding regular electrical maintenance by a professional would assure the proper functioning of the office equipment. It will help the longevity of the electrical appliances as many times premature damaging of electrical equipment happens because of wrong installation and irregular servicing. You can save the life of electrical appliances if you repair and maintenance at proper intervals by a professional.
Precautions for better safety
Electrical hazards have proven to be major cause of injuries and even death at workplace. You can avoid major of the electrical hazards if precautions for better safety are done at the commercial property. For better safety, you need to do the electrical maintenance work whenever needed.
Proper inspection of electrical system at the workplace at regular intervals is also very important as old circuits and damaged appliances can create unexpected issues. Make sure you hire the service of licensed commercial electrical contractors Woodland CA only.
Another reason for electrical hazards is unprofessional wiring and improper circuit systems that create danger to the place. Protectors should be placed at every electric outlet as well. Apart from these, it is very important that you maintain the safety standard codes at commercial buildings as prescribed by the authority. The wiring system, equipment, and other equipment should be as per the standard codes. Using low quality products can also be dangerous.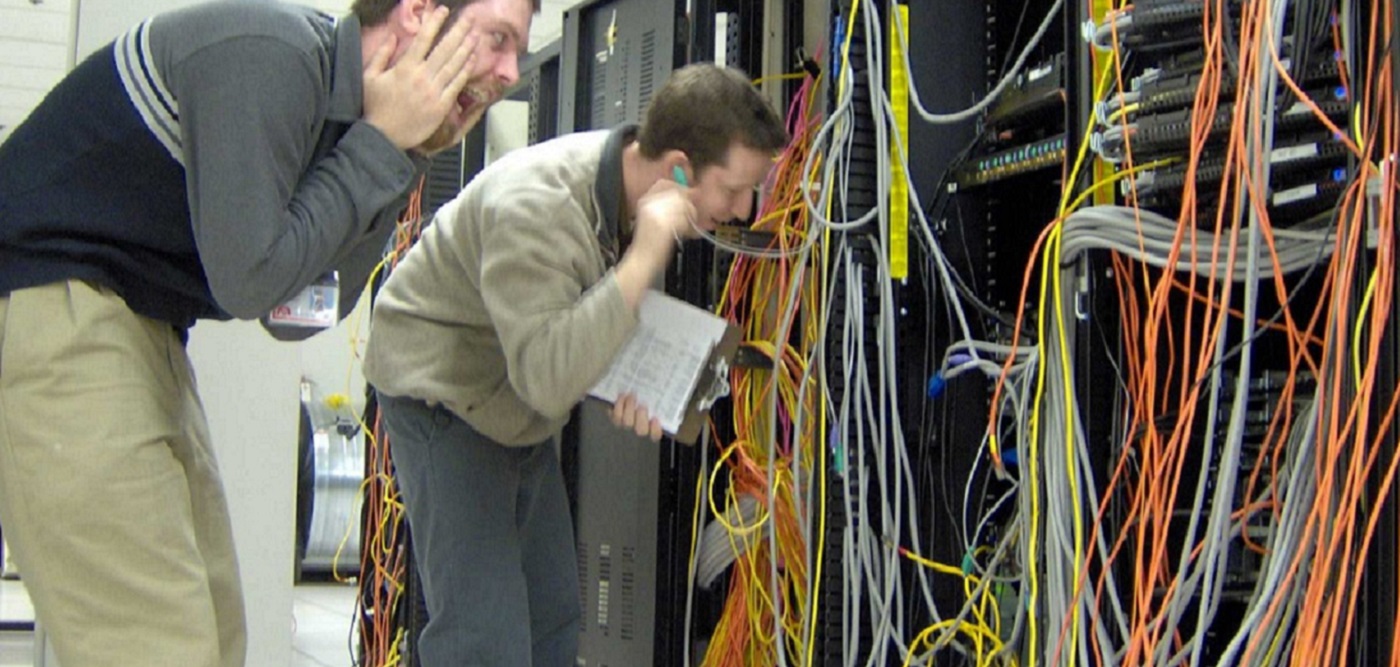 Electrical Maintenance Services in Woodland
Are you in search of commercial electrical contractors Woodland CA? Here ends your search. Monster Electric has been one of the most trusted names for electrical maintenance services Woodland. We are located at the beautiful city of Woodland.
Comprised of a bunch of professional electricians with proven excellence in commercial electrical maintenance Woodland, we have been most recommended commercial electrical contractors Woodland CA. Not only our electricians are licensed to do the job, but also they are better-informed, highly experienced in electrical maintenance services.
Professional Services
Thinking of why we are the mostly recommended by fellow citizens for electrical maintenance services Woodland? Well, there are solid reasons why we are regarded as the best electrical maintenance contractors. Firstly, we have years of experiences in all types of electrical maintenance and repair services.
We have a strong and knowledgeable team of staffs here who are highly proficient in doing the electrical work. Our technicians are better experienced and thoroughly trained to analyze and find the faults in your electrical system. Be it any work from a proper electrical system analysis to commercial electrical maintenance Woodland, we offer dedicated services.
We never consider any job as small or minor when it comes to electrical maintenance services Woodland. We give you superior services in electrical outlets installation, washer and dryer hook up installation, replacing switches, installing circuit protection systems, etc as well.
We, at Monster Electric, give highest priority to safety and durability of wiring, installation and commercial electrical maintenance services Woodland. We simply do not compromise on the quality of products used as well as on the safety standard codes. We make it sure that we clean the premises and no mess is left behind, once our repairing or installation work is over.
Timely completion
Monster Electric holds with it long years of expertise in electrical fittings and maintenance. We know it is tough to find the right technician for commercial electrical maintenance service Woodland and it is not a job that you can keep for later, since leaving electrical problems can be dangerous. Moreover, it is highly risky to do electrical repairs by yourself and you need to hire a licensed electrician in Woodland for sure. That is where we come in.
We understand how irritating it can be when your circuit system gets damaged all of a sudden. Also your whole day will be in a mess when the electrical system stops functioning suddenly. That is why we make sure you get our electrical maintenance services Woodland in a timely manner.
We reach to your commercial place as soon as we get your call for commercial electrical maintenance services in and around Woodland. We never waste a minute to start solving the issue once we reach, and make sure your day is not wasted.
No electrical work is as simple as you think. You never have to hesitate to call for simplest of work or complex electrical maintenance services at your commercial property. We will be the quickest to respond to your call, reach your place at the earliest and finish the work as soon as possible in a professional way.
We acknowledge that it is our duty to provide you the best of service, by using the most durable and reliable products, and highly efficient commercial electrical maintenance services Woodland. Our services are reliable, superior, and at affordable rates. It will be our pleasure to give you our services as commercial electrical contractors Woodland CA anytime.